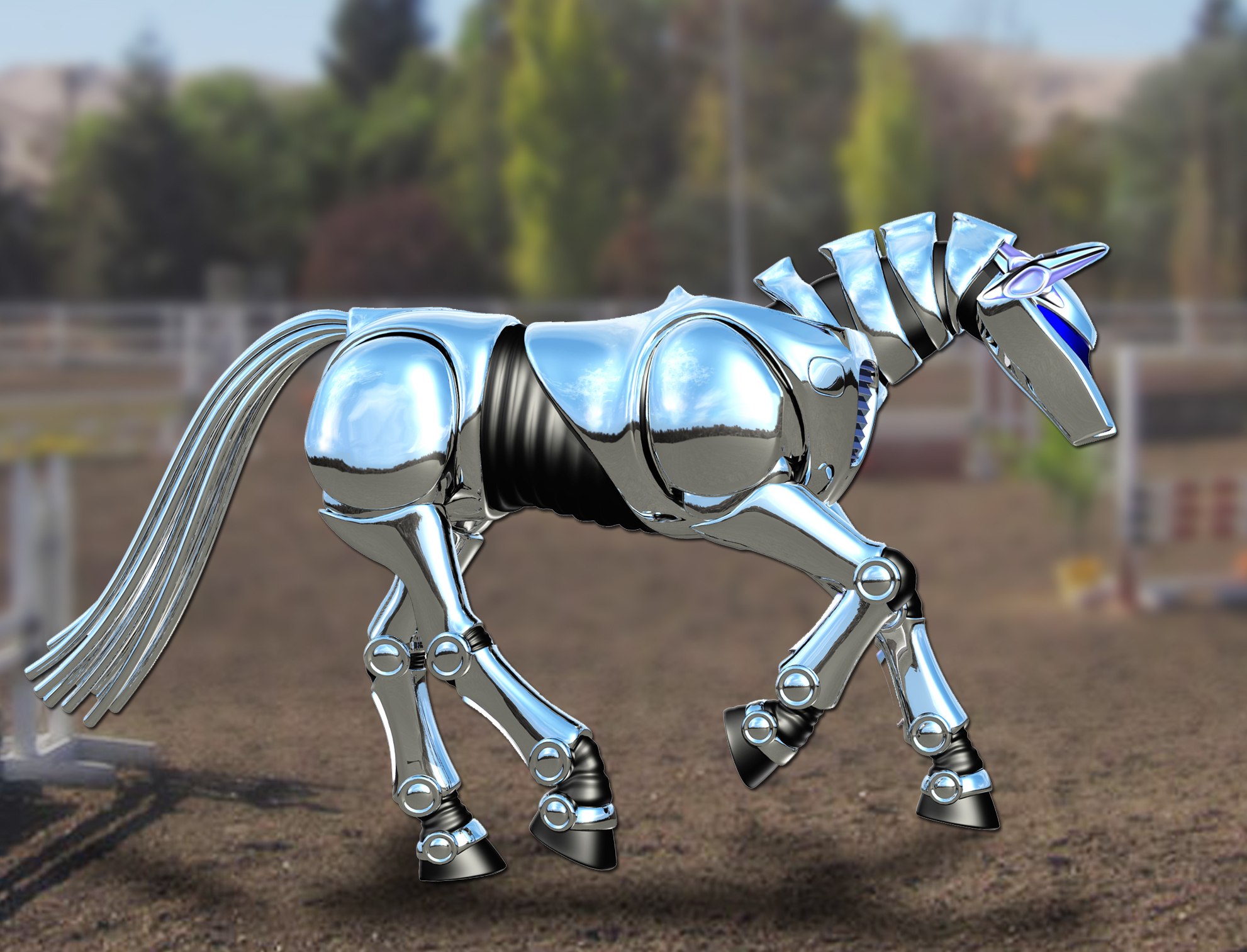 There has been a lot of discussion lately about our hunters becoming too "robotic". We asked a USEF Judge on our panel. Do you agree? Why do you think this has happened? What do you think can be done about it? What changes would you like to see in our show hunters?
When discussing show hunter becoming too robotic with their performances in the show ring, I would first like to divide hunters into two groups; horses showing at 3'3" and above, and horses showing at 3' and below.
In the 3' and lower divisions, there are many beginner and intermediate riders showing, and they are better served by steady, advanced school horse type horses to learn and show on. These types of horses are often accused of being robotic. In these divisions this type of steady ride is most often rewarded, as it should be, to promote safety and a solid learning environment.
In the 3'3" and above divisions the quality of horses shown is generally better, and the horses are generally more athletic. They display more brilliance in their performance and are not accused of being robotic. The riders in these divisions are professionals or advanced riders from the Junior or Amateur Owner divisions and are more capable riders for these athletic horses. Their more brilliant performance is rewarded by MOST of the judges at the bigger horse shows I attend across the country. Of course, there are exceptions, where a steadier but less brilliant performance wins. This subjective "judging" is what makes for different winners every week.
Maintaining the rated 3'3" and above divisions including the Performance Hunters helps keep good horses competing in a non-robotic environment. The addition of Hunter Derbies with their addition of natural jumps has also added an arena for horses to "show off" their athleticism.
With regards to changes made to show hunters, I believe the question that should first be asked is "What is best for the safety of our up and coming riders and our horses?"
In closing, the hunter business has grown into an industry that has thousands more riders competing weekly than ever before. A large percentage of these riders often need robotic horses. But the upper echelon of our equine athletes is far from robotic.
~ USEF Judge